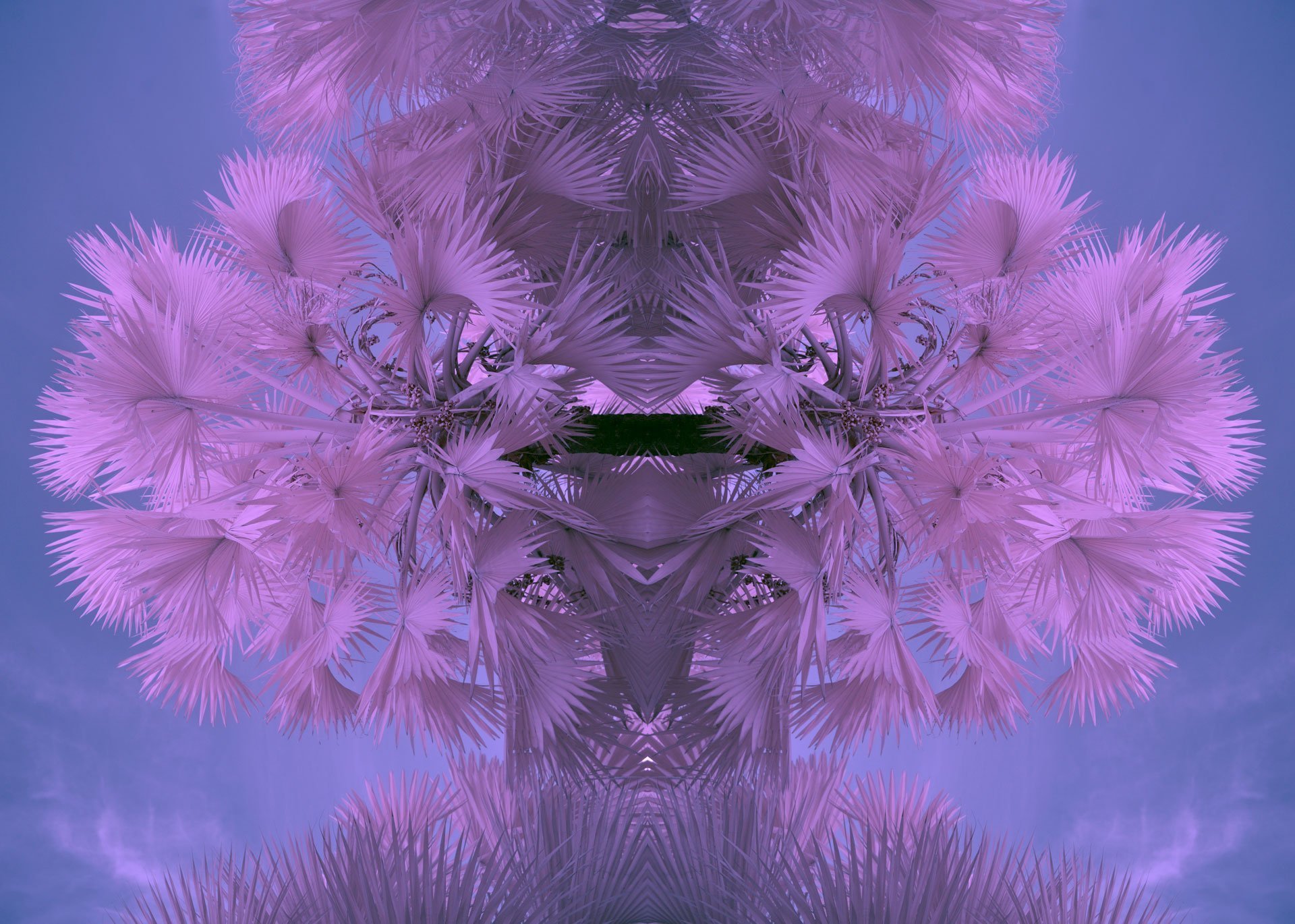 NATV Indigenous Artist Awards Entry
The NATV Awards are open exclusively to Indigenous artists who wish to share their stories, connection to culture and talent with the world. It is open to all forms of artistic expression including music, painting, written & spoken word, photography, dance & performance etc. both in a traditional and contemporary context.
Artists can upload different types of files (PDFs, links to media via youtube, Vimeo or Soundcloud, plus images in jpg or png format) including captions. Submissions are free and there is no limit to the amount of entries per person. Both photos and PDFs are limited to 1MB upload.
If you have any trouble submitting your entry via this form then please contact us directly via info@sinchi-foundation.com, please read the FAQ and Terms & Conditions carefully before doing so. Entries sent via email without prior arrangement will not be taken into consideration.
Terms & Conditions
By entering the competition I confirm that my entries are my own original work or I have permission from the person on who's behalf I am entering
In case a submitted artwork is the result of a joint endeavour, the co-creator has been credited in the captions or in a separate file explaining the nature of this collaboration.
All works of art uploaded through this portal into the competition can be used by Sinchi Foundation for promotional purposes or publications and exhibitions.
Sinchi accepts no responsibility for entries that are lost or corrupted during the upload.
Sinchi's decisions on all matters affecting the competition are final.