Support by buying Indigenous Artisanal Products
We work directly with indigenous organisations and communities via the sale of their artisanal products to support self-sustainability. Our collaborations promote the strength, beauty and wisdom of indigenous cultures.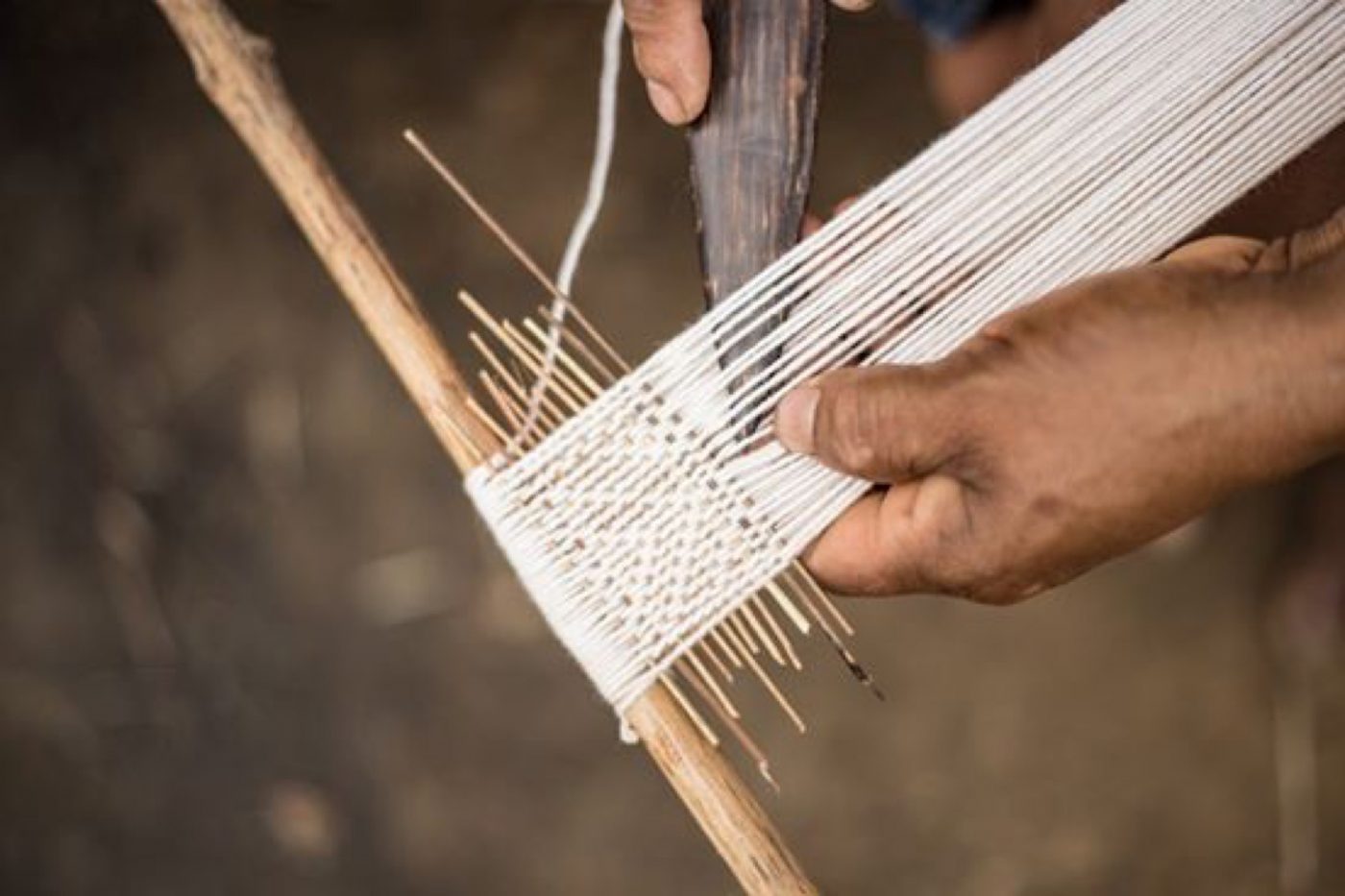 Matsés Friendship Bracelets
Friendship bracelets, known as Uitsun, are specific to the Matsés tribe. Handmade and 100% cotton.