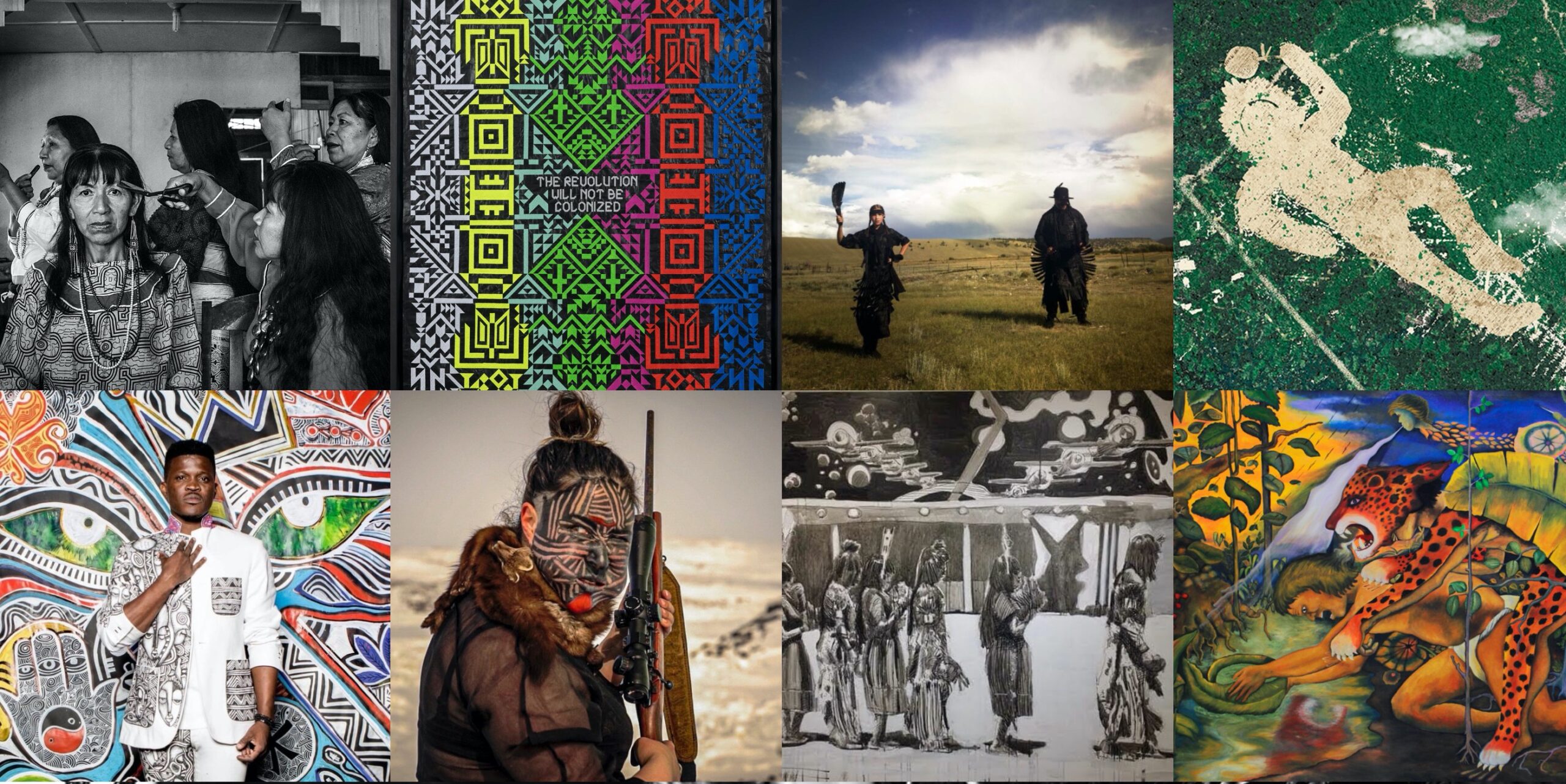 The Sinchi Indigenous Artist Awards are held every two years and are open to Indigenous artists of all creative disciplines both modern and traditional.
The Awards are focused on developing new audiences and raising awareness amongst the general public by recognising such indigenous artists & performers from around the world. Showing their connection to their native cultures from both traditional and modern worldviews. Featuring music and performance to painting, photography and spoken word.
Art and music illuminate our lives, enrich our emotional world and act as a tool for deep learning. This is especially important in Indigenous cultures, where art & music are fundamental to culture, sharing stories and communicating their relationship with the natural world. Today, a global movement is forming in which many artists are using their art as an instrument for social change.
The next Sinchi Indigenous Artist Awards are held in 2024. We accept and encourage both submissions and third-party nominations. Please sign up for our newsletter Kin & Connected to receive updates about the Sinchi Indigenous Artist Awards.