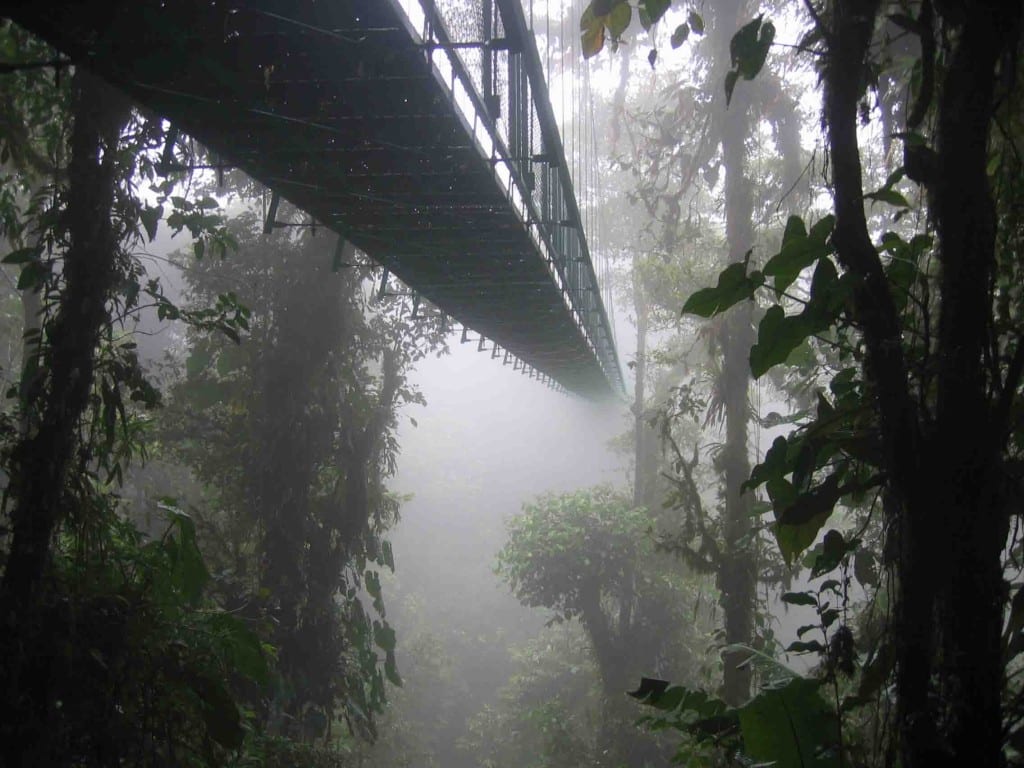 Join the
SINCHI FAMILY
and become an ally to Indigenous Peoples worldwide.
Thanks to the support of our community, we have funded a wide variety of successful projects and initiatives around the world. You can read more about those below.
Our current focus is on the Tapajos region of Brazil, which is at a critical turning point, due to the environmental and social impacts of extractive industries, monoculture and a government that looks the other way. We are collaborating with the Conselho Indigena Tapajos y Arapiuns (CITA) who represent the 13 indigenous groups in the region to support them in sharing their stories and to help them achieve their key objectives of protecting their ancestral lands and cultures. It is important we stand united alongside the people of the Tapajos, not just for the future of these communities but for humanity itself.
* 100% of all public donations go directly to the Tapajos Fund, ensuring your contribution makes a real difference. In exchange, you can also receive unique gifts from our reward programme.
We are the pople of
TAPAJOS
Check the Project Page
Monthly membership

Monthly membership

ALLY

SUPPORT FOR



€10


A MONTH.
The Tapajos river basin is home to over 4,000 plant species and 2,000 animal species. Your monthly donation of 10 euros will support our global awareness campaign about the unique ecosystems of the Tapajos river basin and the important role that the indigenous inhabitants play in protecting it.
FRIEND

SUPPORT FOR



€25


A MONTH

per month
The 13 indigenous communities of the Tapajos river basin carry thousands of years of ancestral wisdom with them, they know the trees, the rivers and the animals like no other, yet their culture is under constant threat from outside forces. You can support us in documenting their stories and knowledge by donating 25 euros per month.
HERO

SUPPORT FOR



€100


A MONTH

per month
The Tapajos river basin stretches out over 500,000 square kilometres. The ground is full of natural resources and outside forces are threatening the preservation of the pristine rainforest. Mapping the indigenous territories and tracking illegal activities is necessary. Your 100 euros per month will go a long way in helping them protecting the habitat of Tapajos for future generations.
OR SHOW YOUR SUPPORT BY GIVING A

ONE OFF DONATION
...................................................................................................................................................................................................................................................

Our Reward System

Our Reward System

We believe in a fair exchange of rewards for your support

Just like the indigenous communities we work with, we believe that exchange of resources should be mutually beneficial. We are therefore happy to offer a variety of unique products to our supporters in exchange for your ongoing support. This reward system is based on the total amount you have donated and is accumulative, so it doesn't matter whether it comes from a one off donation or recurring monthlymembership payment. Furthermore, the system rewards your ongoing contribution, so you are eligible to claim every reward, as you pass each funding milestone.
Reward Targets
FROM
1st donation
Join the community and get project updates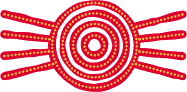 FROM
€100
Indigenous coffee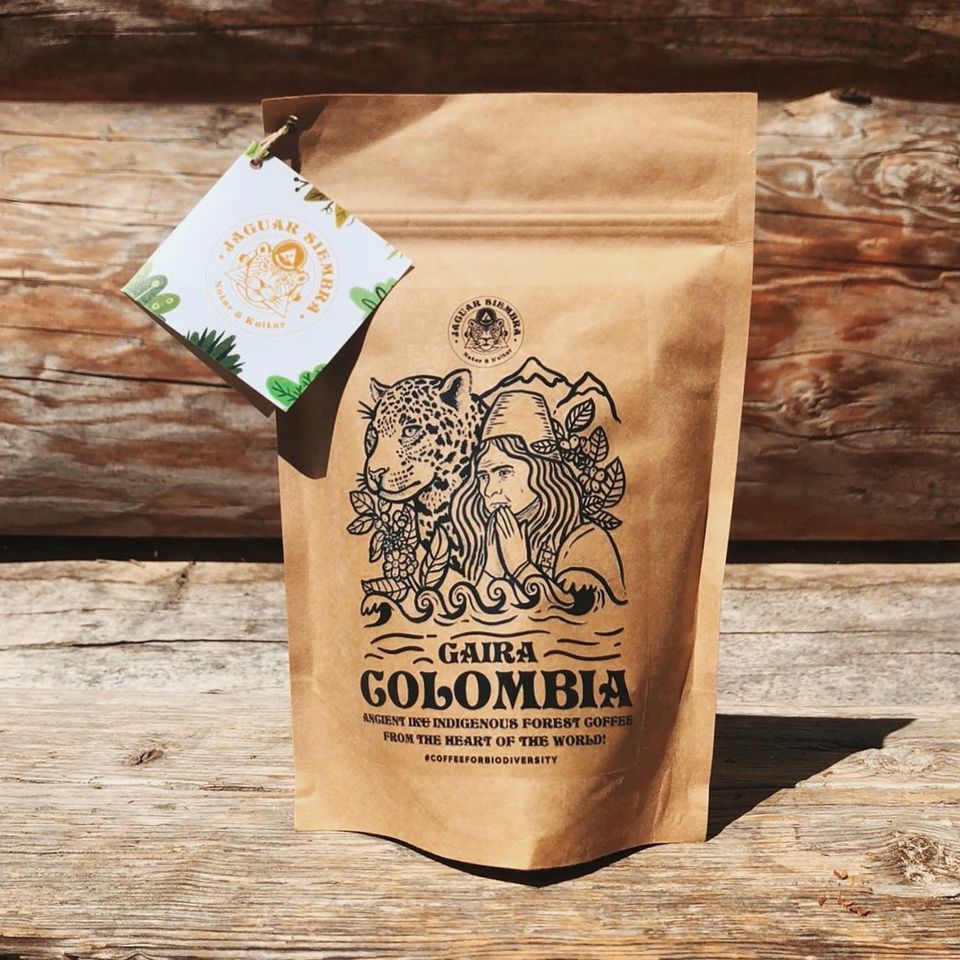 FROM
€250

The Ghost Dance Book by Michael Stuart Ani
Sinchi Tiwi Island T-shirts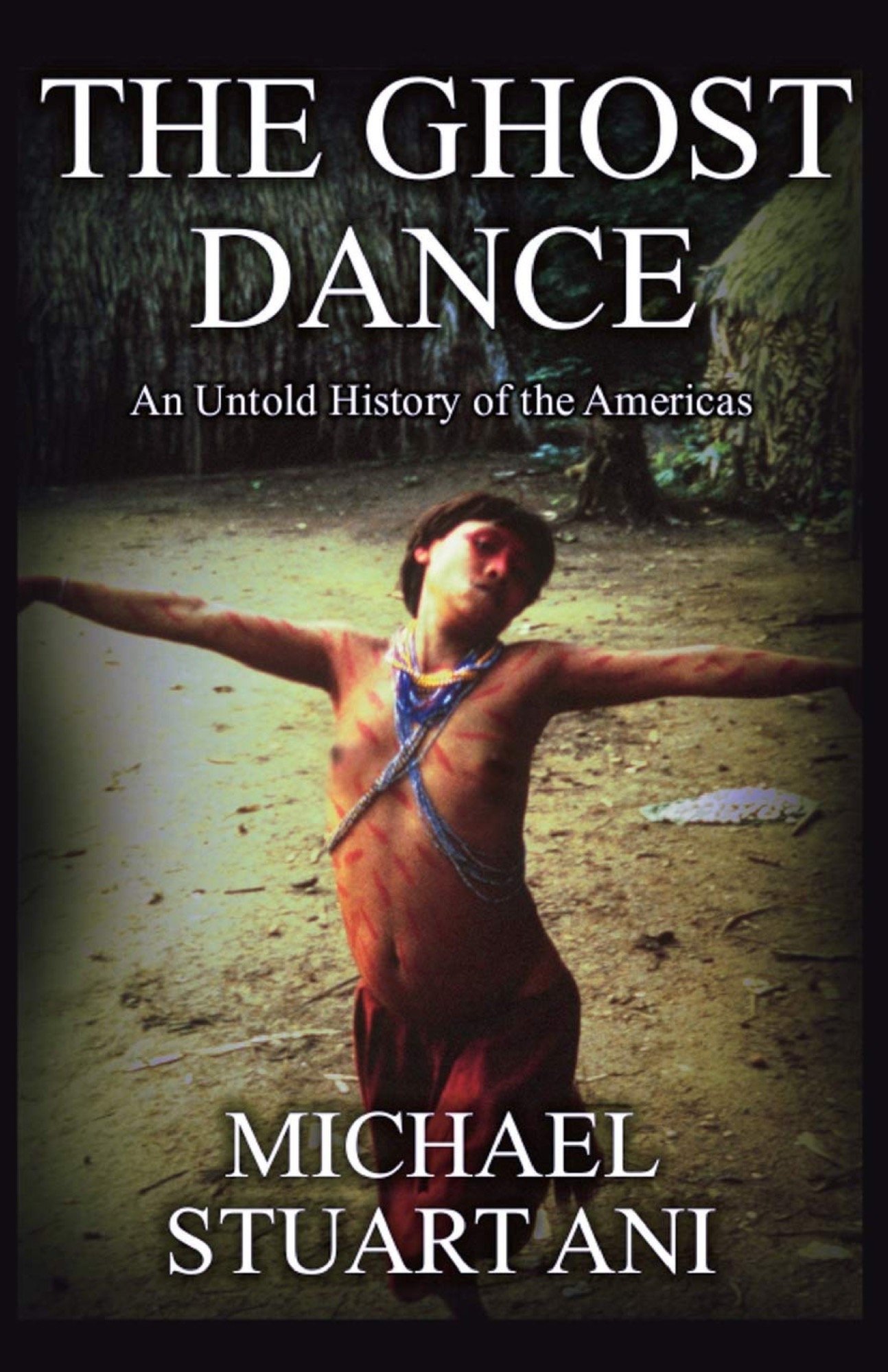 FROM
€500
Matses (Amazonian) Uitsun Friendship Braclet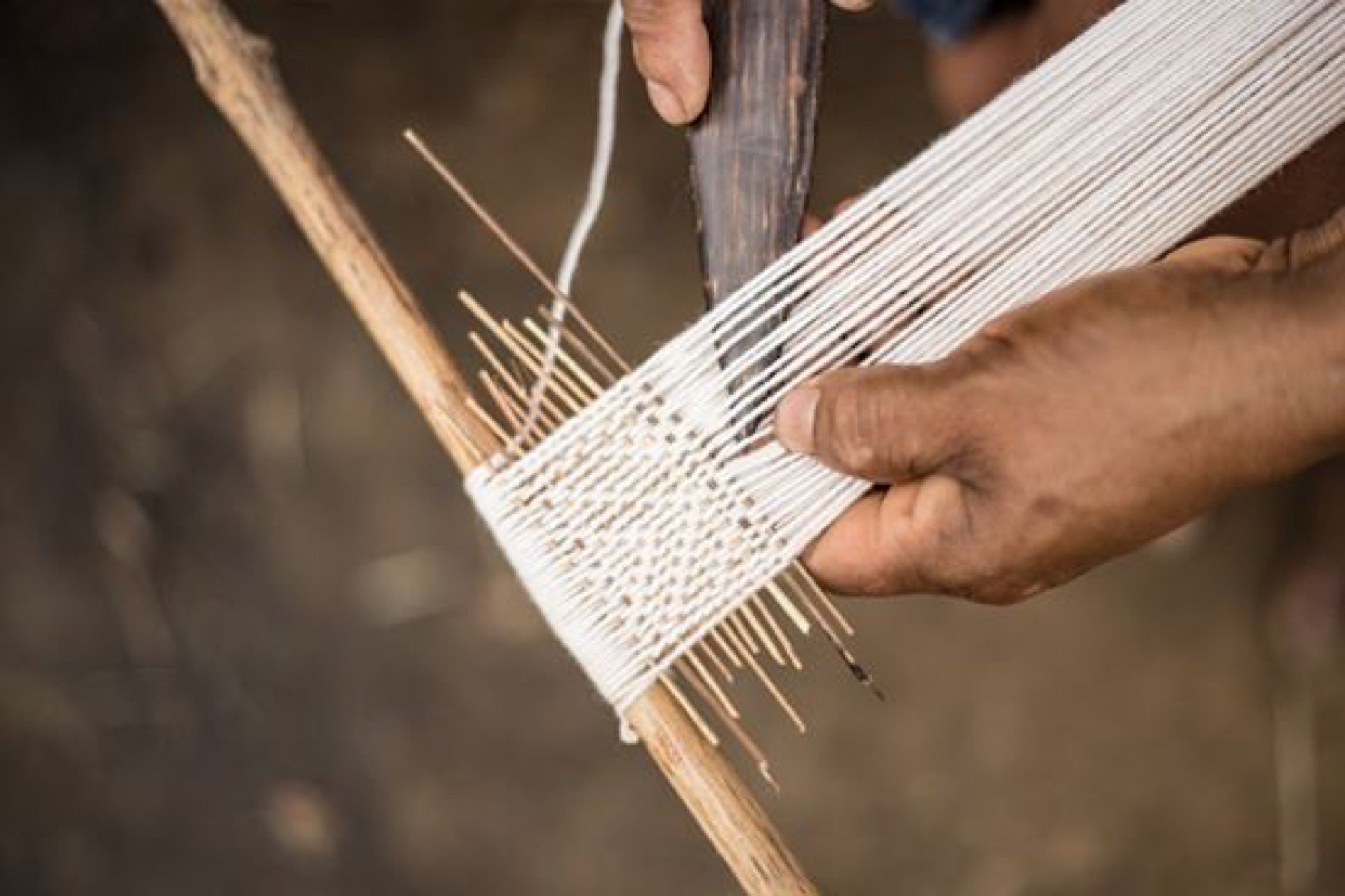 FROM
€750
Purple House Aboriginal Bush Balm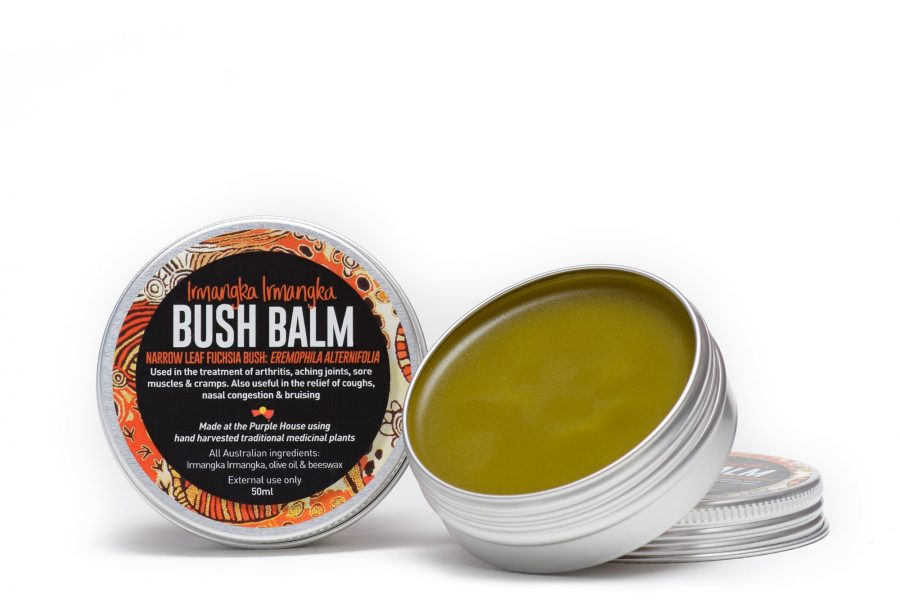 FROM
€1000

Secret to Sarayaku Book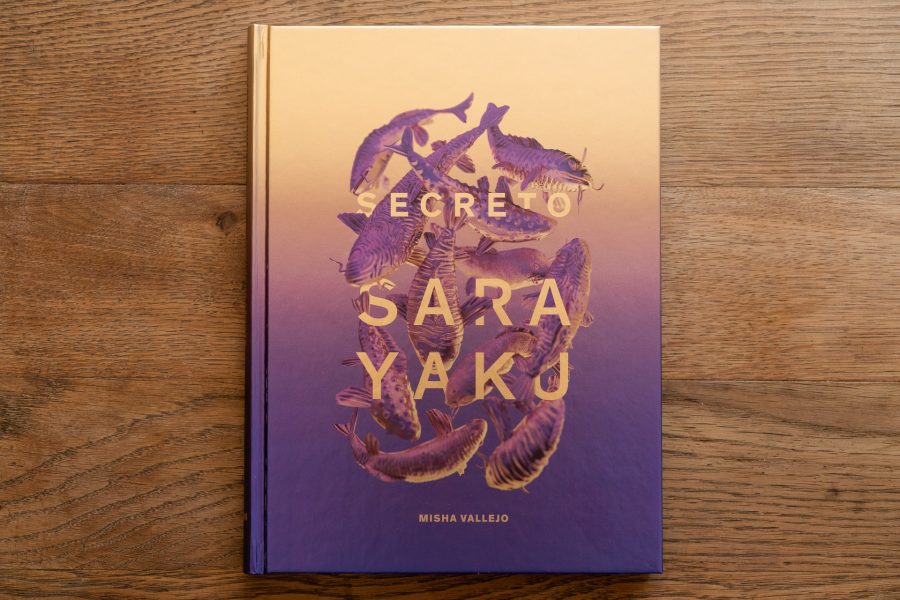 FROM
€1500

One of a kind Asurini textile

SIGN UP TO OUR NEWSLETTER
If you are interested in keeping up to date with Sinchi activities and would like to become a member of our community please provide your email address below. Please also follow and engage with us on social media.