In partnership with:

Activate your potential with these courses
Native Roots Greener Futures
Walking The Kálhaculture Way
This course explores indigenous knowledge systems, the benefits of wild plants for health and medicine, and the negative effects of climate change on wild plants and Indigenous Peoples who rely on them. It also provides specific steps about how to become an activist scholar and a community change maker, in order to apply and share the principles of Indigenous ways of knowing with the purpose of protecting and nourishing the environment.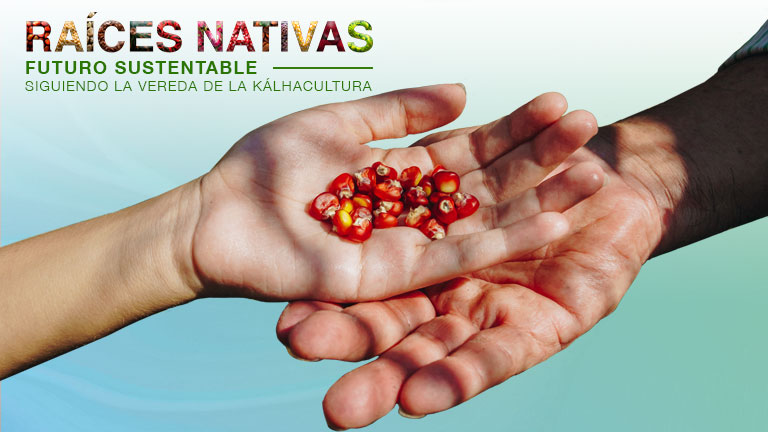 Raíces Nativas Futuro Sustentable
Siguiendo la vereda de la Kálhacultura
Este curso explora los sistemas indígenas de saberes, los beneficios de las plantas silvestres para la salud y como medicina, así como los efectos negativos del cambio climático en las plantas y los pueblos indígenas que dependen de ellas. También proporciona una guía sobre cómo convertirte en un activista académico y un agente de cambio en tu comunidad, con el fin de aplicar y compartir los principios de las formas indígenas de saberes para proteger el medio ambiente.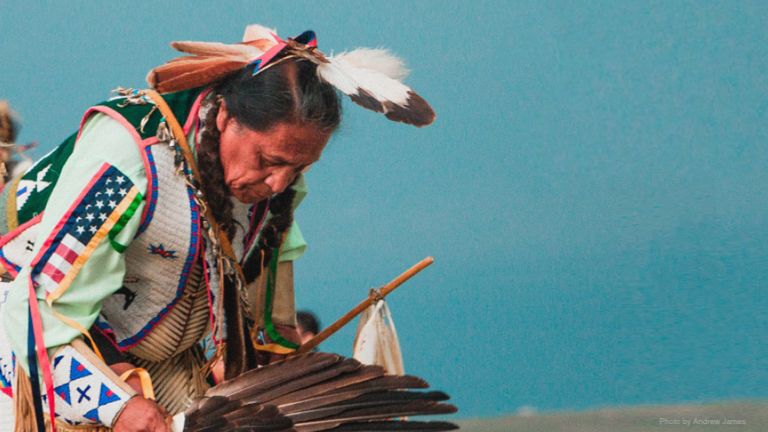 Exploring Intelligence from an Indigenous Perspective
This course will take you on a journey that begins with ancient beliefs and travels through historical perceptions to our current understanding of intelligence from the lens of indigenous peoples. Together, we visit several indigenous cultures around the globe, exploring histories and lifestyles, and immersing ourselves into how indigenous peoples define and perceive intelligence.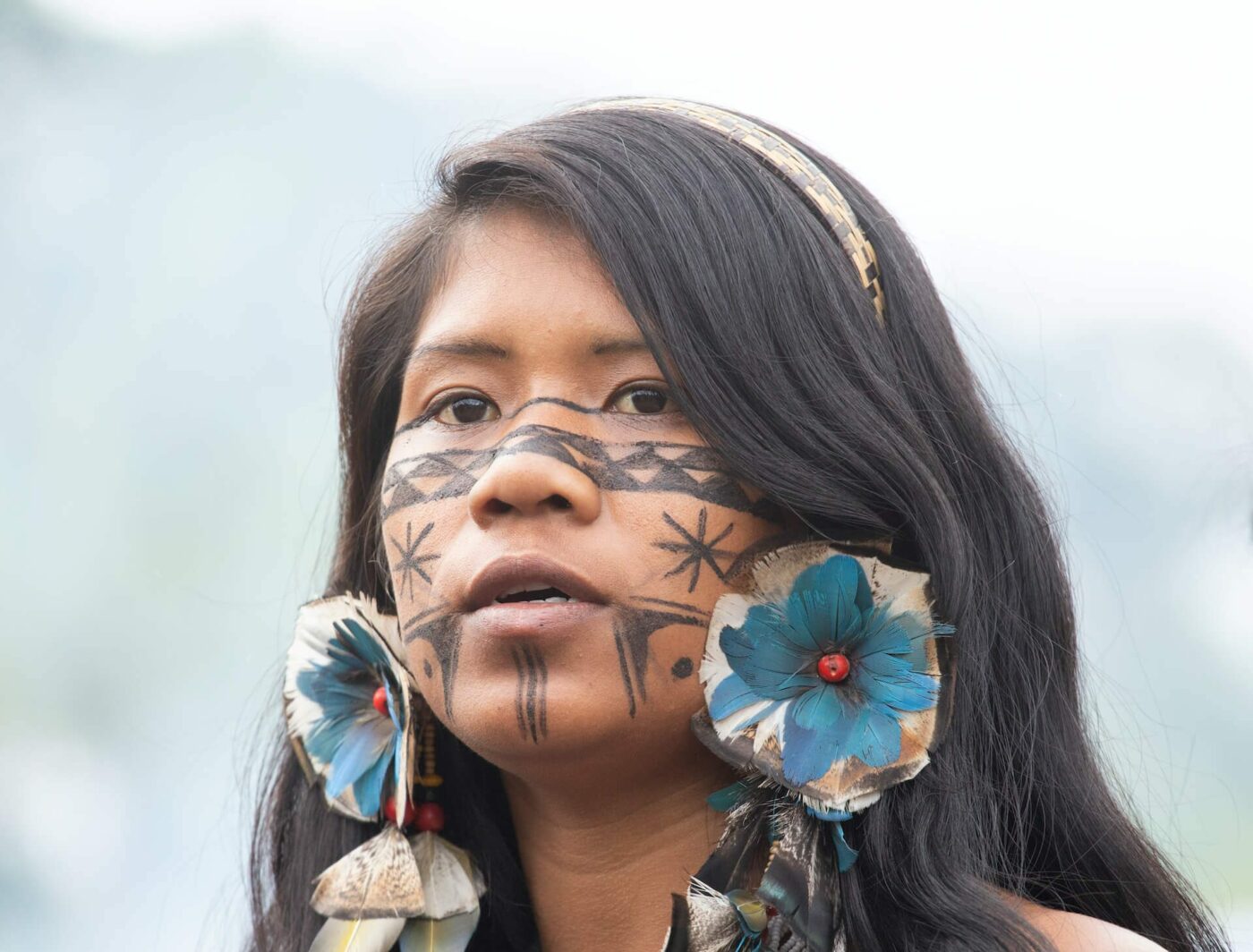 Environmental Justice in Indian Country
Understanding What Environmental Justice is and How it Functions in Indian Country
This course will outline the basic framework of what environmental justice (and injustice) is for Native nations in the U.S. With the story of Standing Rock and the #NoDapl movement as a foundational example.
Nutrition and Integrative Medicine for Diabetes, Cognitive Decline, and Alzheimer's Disease
Certification and CE's for Health Professionals
A comprehensive, practical, clinical applications certification training course on the prevention and treatment of the physical, mental and emotional aspects of diabetes and Alzheimer's. Explore the integration of nutritional, herbal and functional medicine, naturopathy and psychology with conventional biomedical science.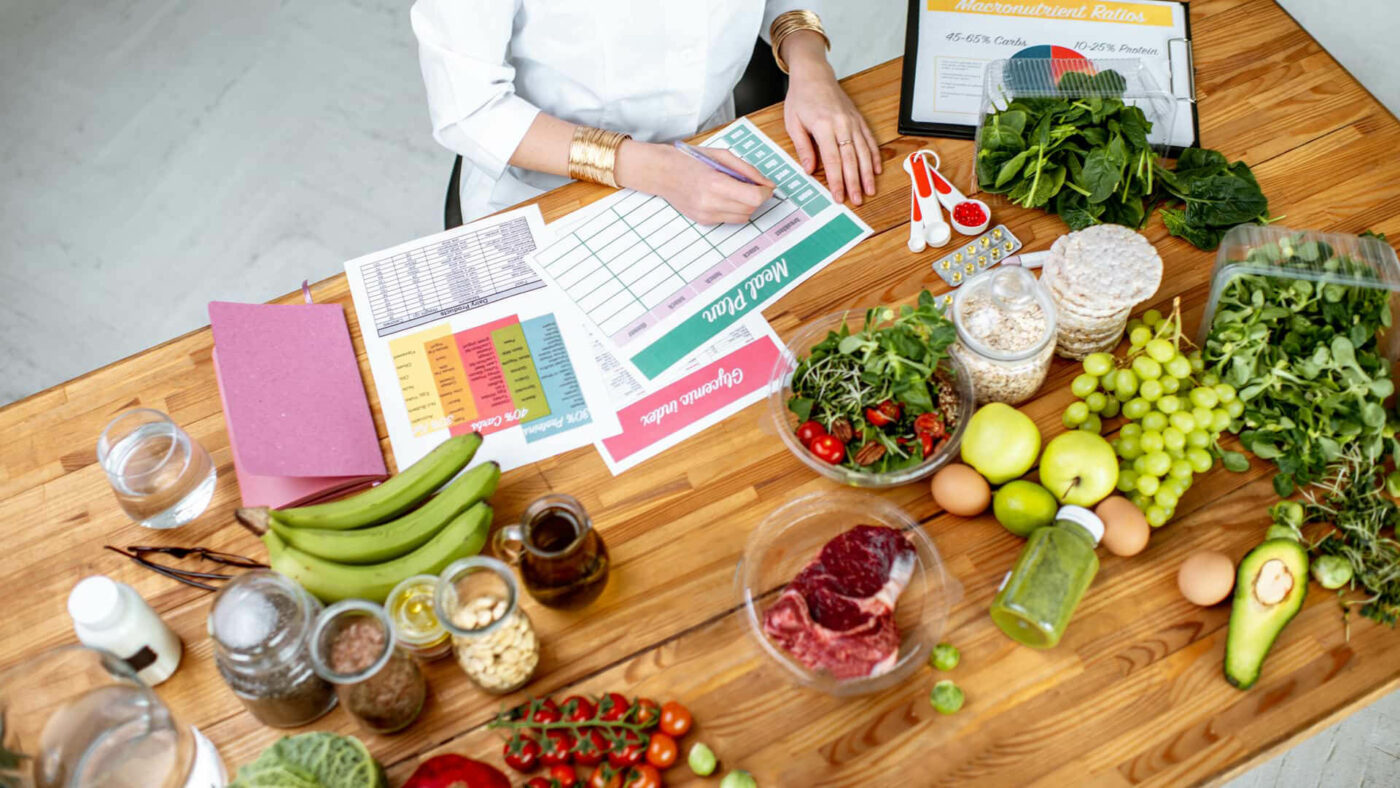 Nutritional and Integrative Medicine for Mental Health
Certification and CE's for Health Professionals
This certification training is a comprehensive roadmap to applying integrative medicine and nutritional therapies for mental health to prevent and treat depression, anxiety trauma, ADHD, addictions, insomnia and more.