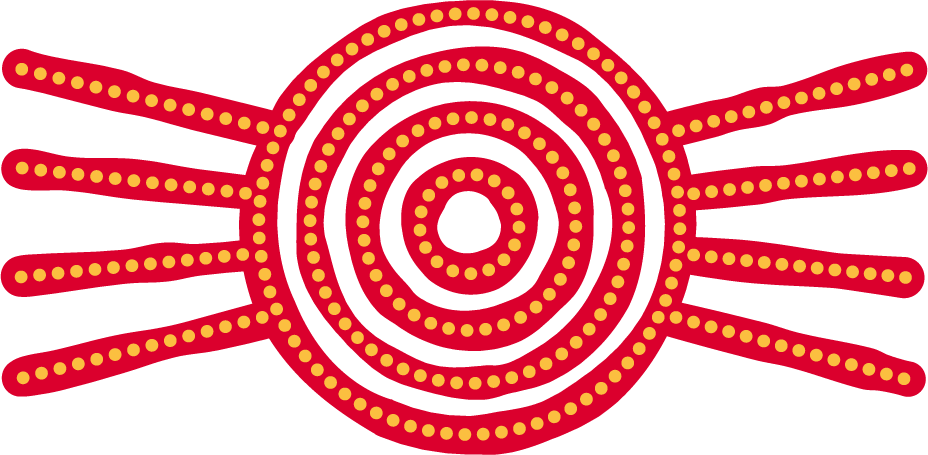 There are an estimated 370 million indigenous people in the world, living across 90 countries. They make up less than 5 percent of the world's population, represent 15% of the poorest but protect over 80% of the world's biodiversity.

They speak an overwhelming majority of the world's estimated 7,000 languages and represent 5,000 different cultures. To this day they retain social, cultural, economic and political characteristics that are distinct from those of the dominant societies in which they live.
They have sought recognition of their identities, way of life and their right to traditional lands and natural resources for centuries, but throughout history their rights have been repeatedly violated by colonial powers, extractive industries and other forms of exploitation.

Their resistance movements and cries for help have too often been ignored, which is why we need to stand united. Both for the protection of these marginalised cultures, the heritage they represent and for the protection of the environment, for all of humanity!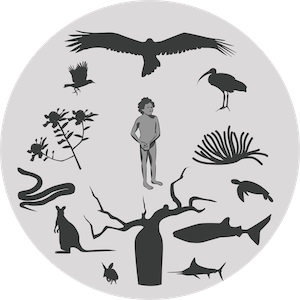 Biodiversity
Indigenous peoples make up less than 5 percent of the world's population, represent 15% of the poorest but support and defend over

80 percent of the global biodiversity

.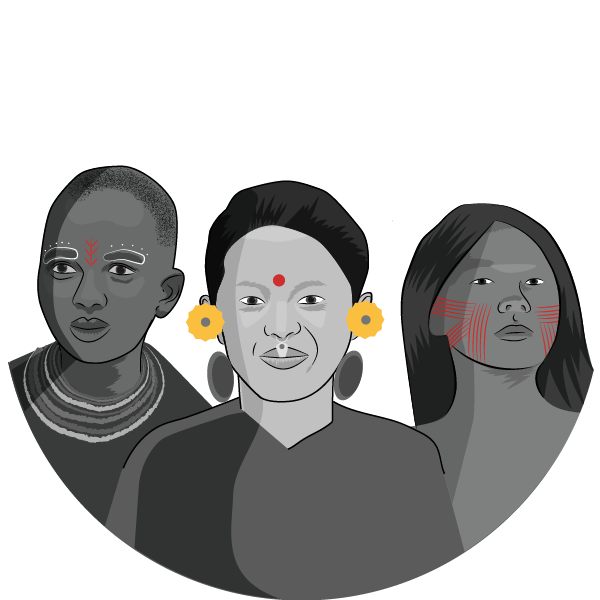 Cultural diversity
Indigenous cultures are distinct from dominant societies, recognise the interconnectedness of all living things and place great emphasis on their relationship to nature.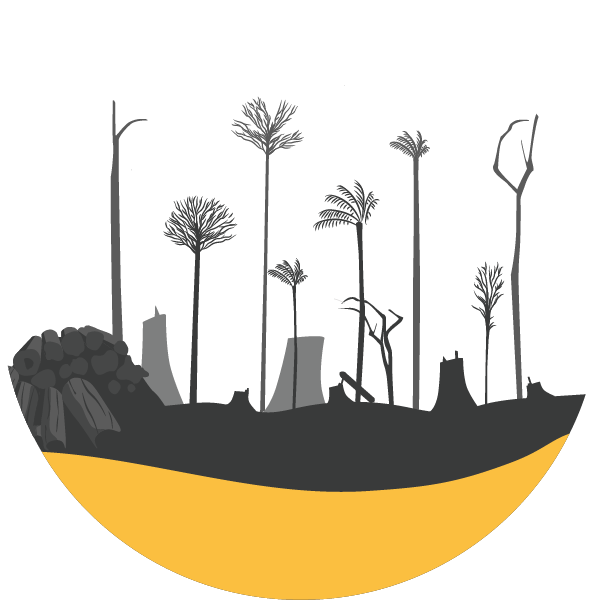 Climate Change
Indigenous peoples are vital to, and active in, the many ecosystems that inhabit their lands and territories and are on the frontlines protecting the environment from extractive industries.
Social Justice
Throughout history indigenous peoples identities, way of life and their right to traditional lands, territories and natural resource have been repeatedly violated.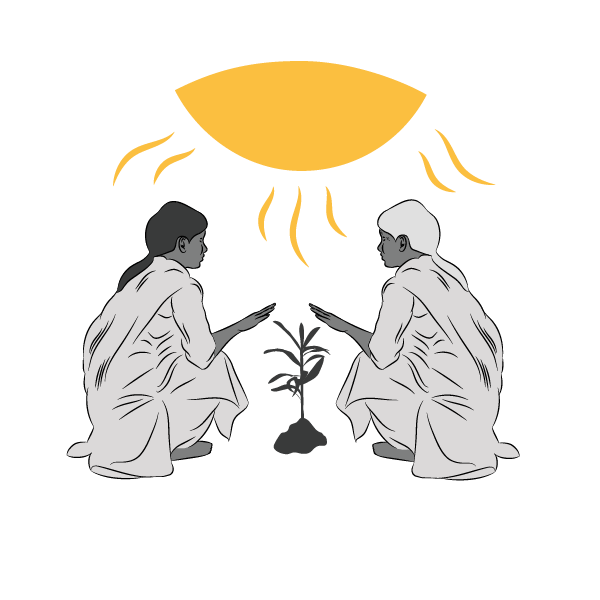 Ancestral Wisdom
The inheritors and practitioners of these unique cultures represent a continuum of intellect and creativity throughout history. Its loss would be a loss for of humanity.


Our Mission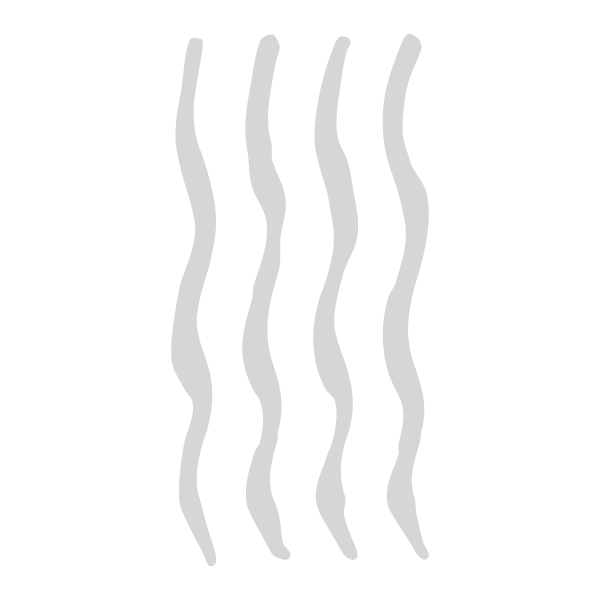 To highlight the important role indigenous people play in protecting the environment and to encourage both general public and those in a position of power to be allies.
Promote the universal indigenous values of community, cooperation, relationship to nature and ceremony (music, art, dance) as important tools for connection.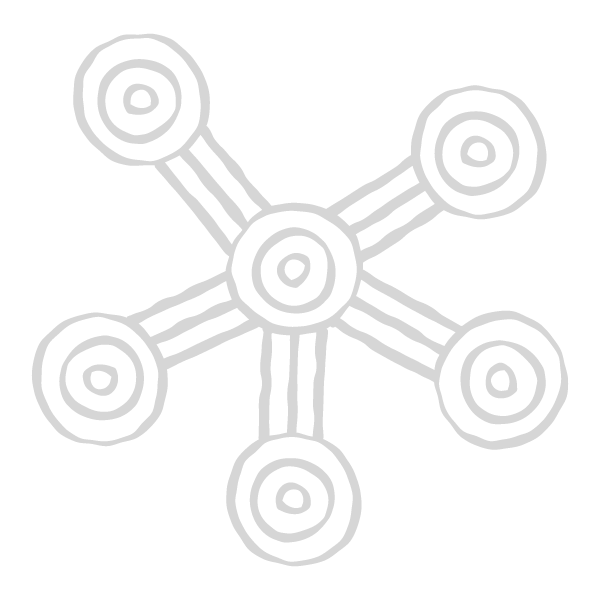 Tackle mis-representation and stereotypical documentation of indigenous peoples. Ensuring contemporary indigenous cultures can share their stories in their own voices.


What we do
We uphold the UN's declaration on the rights of Indigenous Peoples (UNDRIP) with an emphasis on the right to self-determination and the protection of indigenous lands . Our projects highlight the important role indigenous people play as protectors of the natural world. Our mission is to challenge the status quo of dominant culture by offering alternative narratives and inspiring dialogue, aimed at creating as many new indigenous allies around the world as possible.
Some of our Projects
TAPAJOS
View Project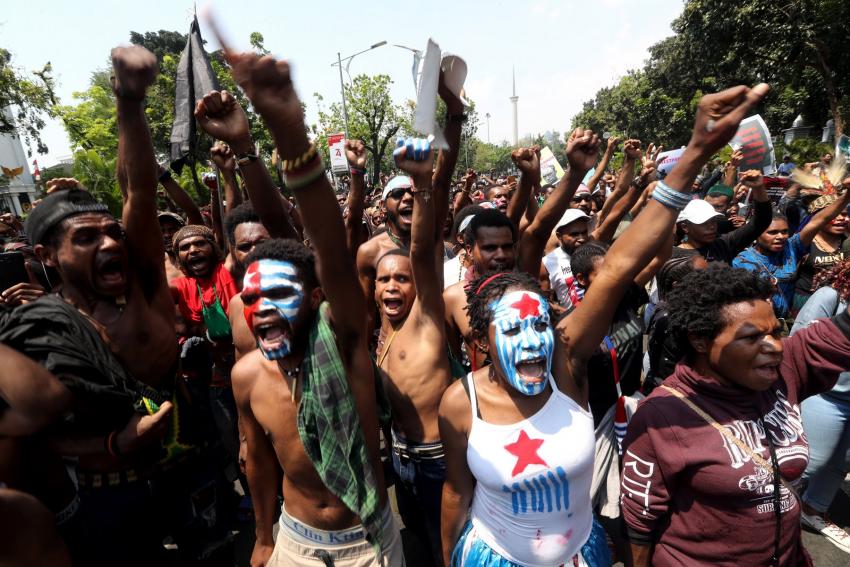 WEST
PAPUA
View Project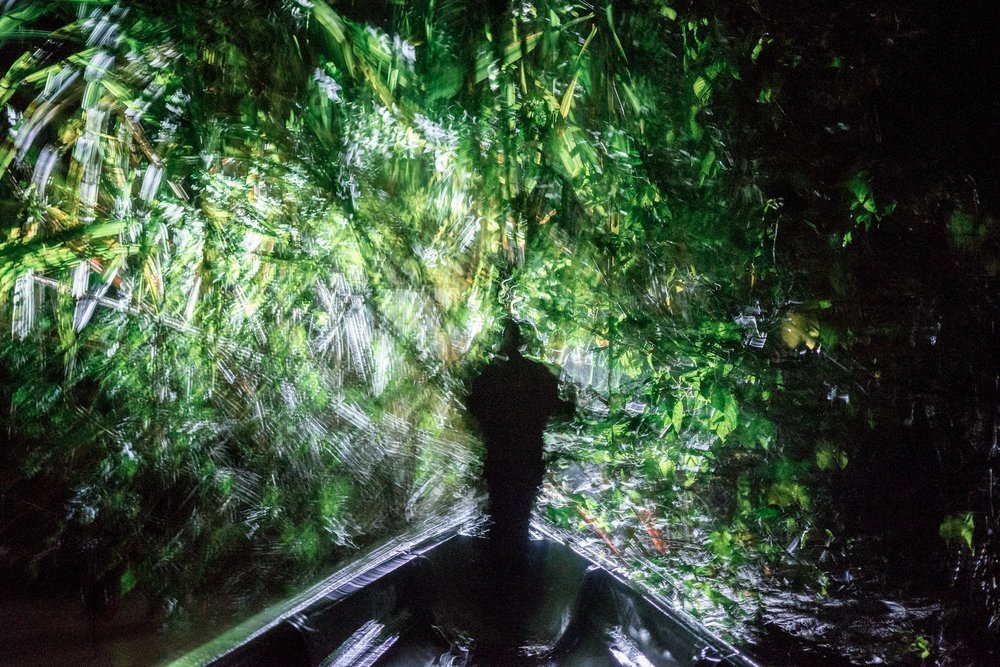 SARAYAKU
View Project
View Project
TAPAJOS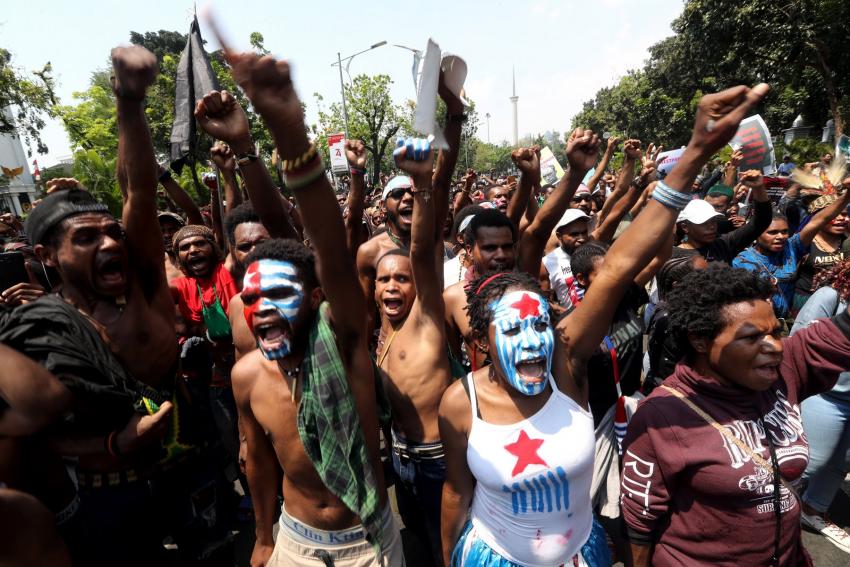 View Project
WEST
PAPUA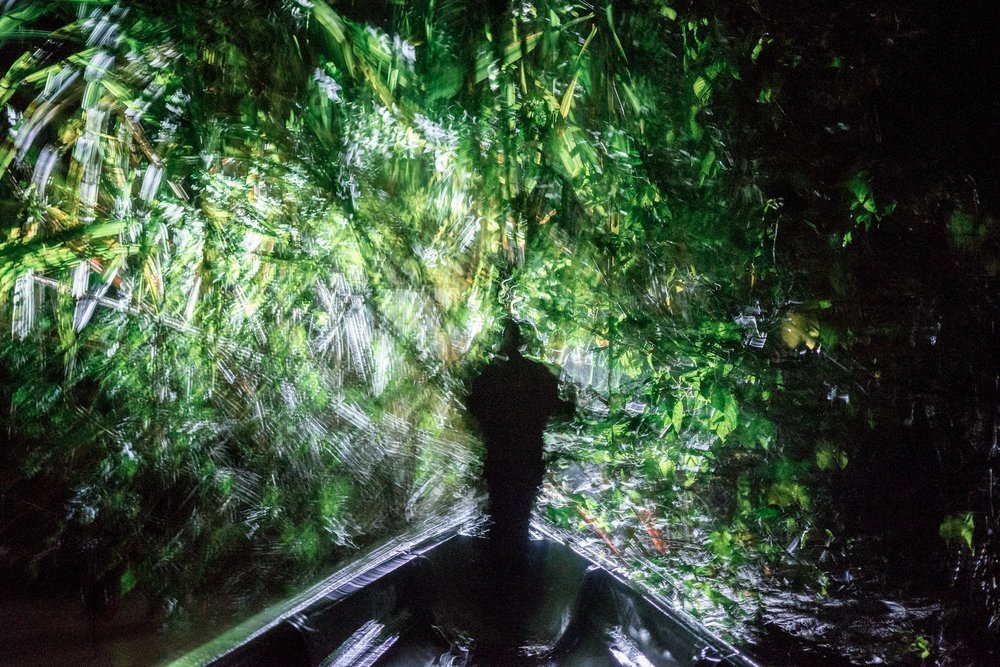 SARAYAKU
View Project

Events & Initiatives
In addition to the projects we are involved in, we run a variety of different activities aimed at raising exposure and funds. Over the previous years, these have included a large number of events involving music and performance plus film screenings, debates, galleries and speaking engagments. Furthermore, we host the Sinchi international network which connects indigenous organizations with resources / partners in different parts of the world and have operated a number of competitions over the years to promote the strengh and beauty of indigenous culture through photography and other forms of art.