Contacting Sinchi
STICHTING SINCHI
Admiraal de Ruijterweg 471, Amsterdam, Netherlands, 1055 MH
KVK -77846974
RSIN – 86116844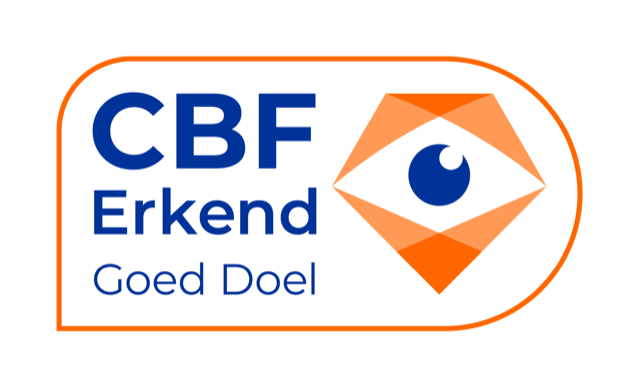 Sinchi Foundation is a registered charity with ANBI quality certification and CBF Accreditation in the Netherlands. For further information please contact us via info@sinchi-foundation.com or by completing the form below.
Feedback & Complaints
If you would like to share your experiences with us, whether it be to offer criticism or provide information which you feel should be addressed. This can be addressed to Chairman Tom Wheeler via email – tom@sinchi-foundation.com
If you would prefer to speak with an external party, you are able to contact Raki Ap who is the senior reporting member of Sinchi's Advisory Council via email – raki.ap1984@gmail.com . In this instance, he can address any concerns privately and decide upon the most appropriate course of action, prior to it being raised with the Board.
Subscribe for updates and to register your name as a supporter of indigenous rights
If you are interested in keeping up to date with Sinchi activities and would like to become a member of our community please provide your email address below. Please also follow and engage with us on social media.