Contacting Sinchi
STICHTING SINCHI
Admiraal de Ruijterweg 471, Amsterdam, Netherlands, 1055 MH
KVK -77846974
RSIN – 86116844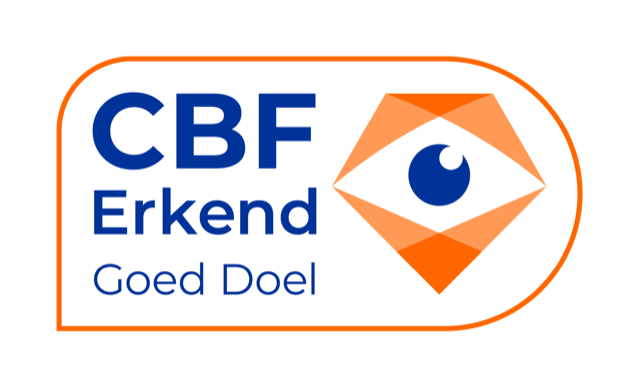 Sinchi Foundation is a registered charity with ANBI quality certification and CBF Accreditation in the Netherlands. For further information please contact us via info@sinchi-foundation.com or by completing the form below.
Feedback & Complaints
If you would like to share your experiences with us, whether it be to offer critique or provide information which you feel should be addressed. This can be addressed to Chairman Tom Wheeler via email – tom@sinchi-foundation.com
If you would prefer to speak anonymously with an external party, we have installed an independent Indigenous Safety Officer in Sinchi's Advisory Council. Raki Ap is an globally renowned Indigenous activist and spokesperson, he can be reached via raki.ap1984@gmail.com
Any information that Raki Ap receives will be handled by him as confidential. He will address any concerns privately and communicate directly with you about the most appropriate course of action, prior to raising it with the board of directors of The Sinchi Foundation.
Subscribe to 'Kin & Connected', our newsletter filled with stories from Indigenous peoples worldwide. Coming to you once every two months.