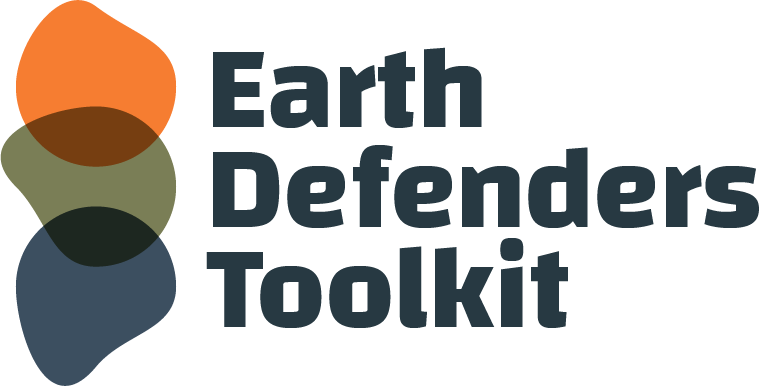 The Earth Defenders Toolkit is a collaborative space for earth defenders and their allies. The Toolkit provides a growing collection of resources and training materials for communities on the frontlines of the struggle to defend critical ecosystems around the world, and community networks for users to connect and share their experiences.

The mission of the Earth Defenders Toolkit is to provide and promote approaches to using technology in a way that supports local autonomy and ownership over tools and data, and reduces reliance on outside support.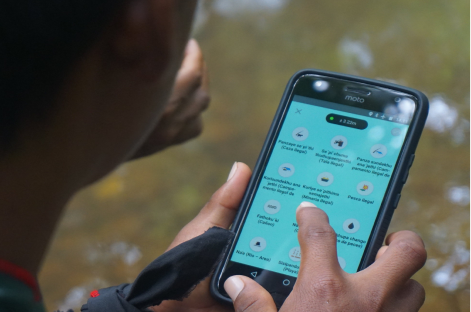 MAPEO
Mapeo was built with and for earth defenders to easily document environmental and human rights information and to collect data about their land.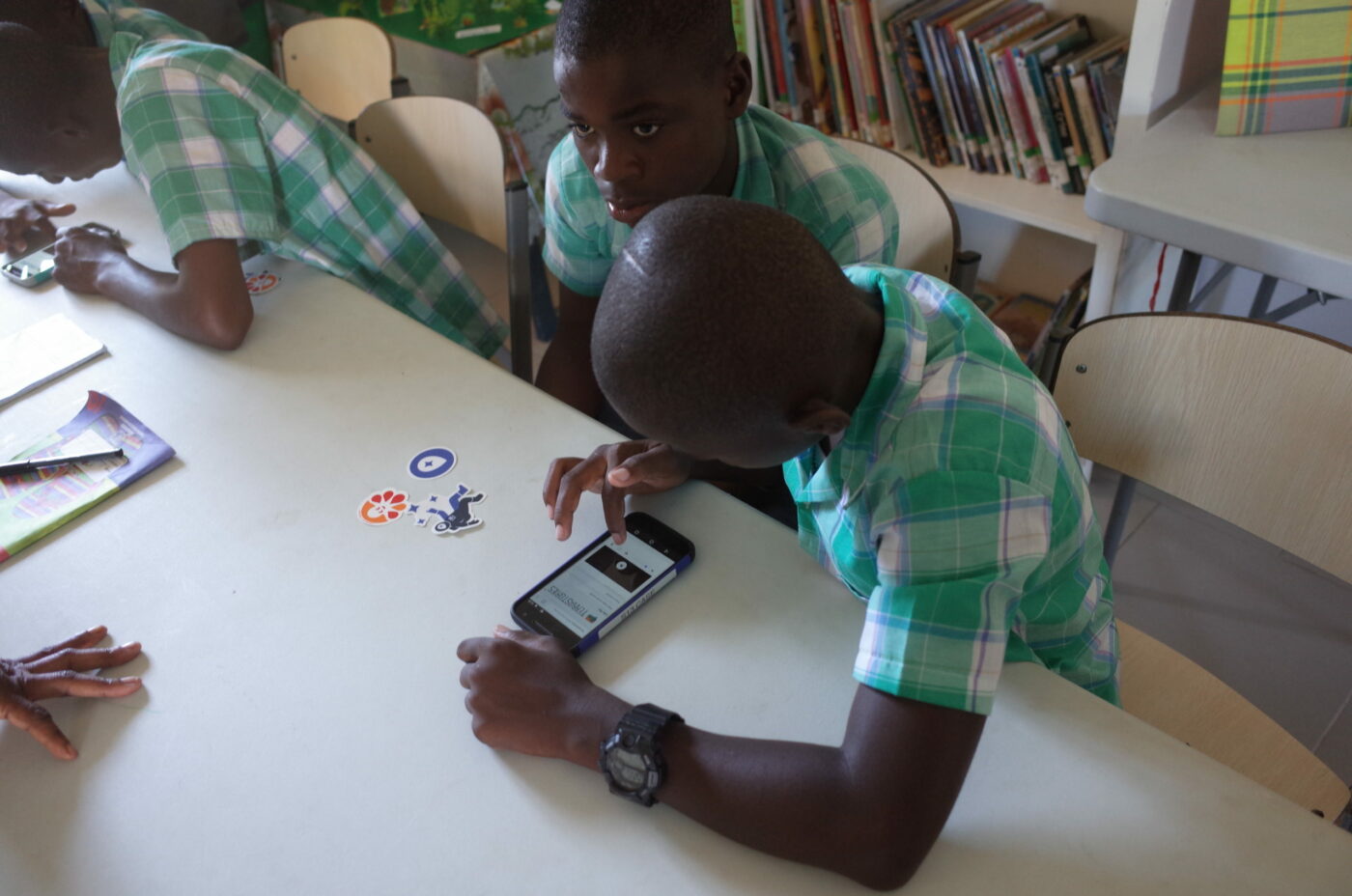 Terrastories
Terrastories is an app for communities to map, protect, and share stories about their land. It can be used to connect audio or video content to places on a map.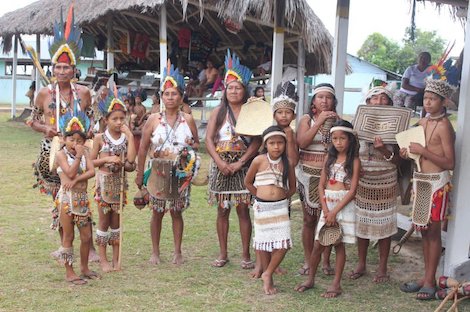 Community Lands
Community Lands is a tool for communities to publish information about way of life, stories about the challenges they face, and efforts to protect their lands.
COMMUNITY CASE STUDIES
Place-based Storytelling in Suriname
Mapping Ancestral Lands in Ecuador