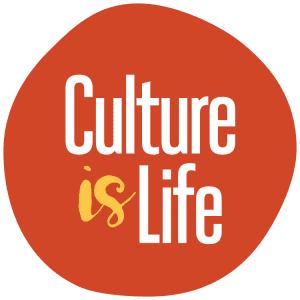 By listening to the knowledge shared by our leaders and our young people, by raising awareness through campaign work, and by activating change through supporting the implementation of Aboriginal led and determined solutions that we know work, Culture is Life engages networks to address the disparities faced by Aboriginal and Torres Strait Islander peoples and supports Aboriginal young people to thrive.
Culture is Life collaborates with First Nations leaders and young people, not-for-profit and community organisations, government, corporate and philanthropy on shared aspirations to bring to life greater awareness of the importance of Aboriginal & Torres Strait Islander culture in the identity of our nation.
Culture is Life is a recently established Not-For-Profit organisation that was founded by entrepreneur and philanthropist David Prior to underpin Aboriginal and Torres Strait Islander led initiatives by activating networks to support cultural strengthening and to prevent youth suicide.