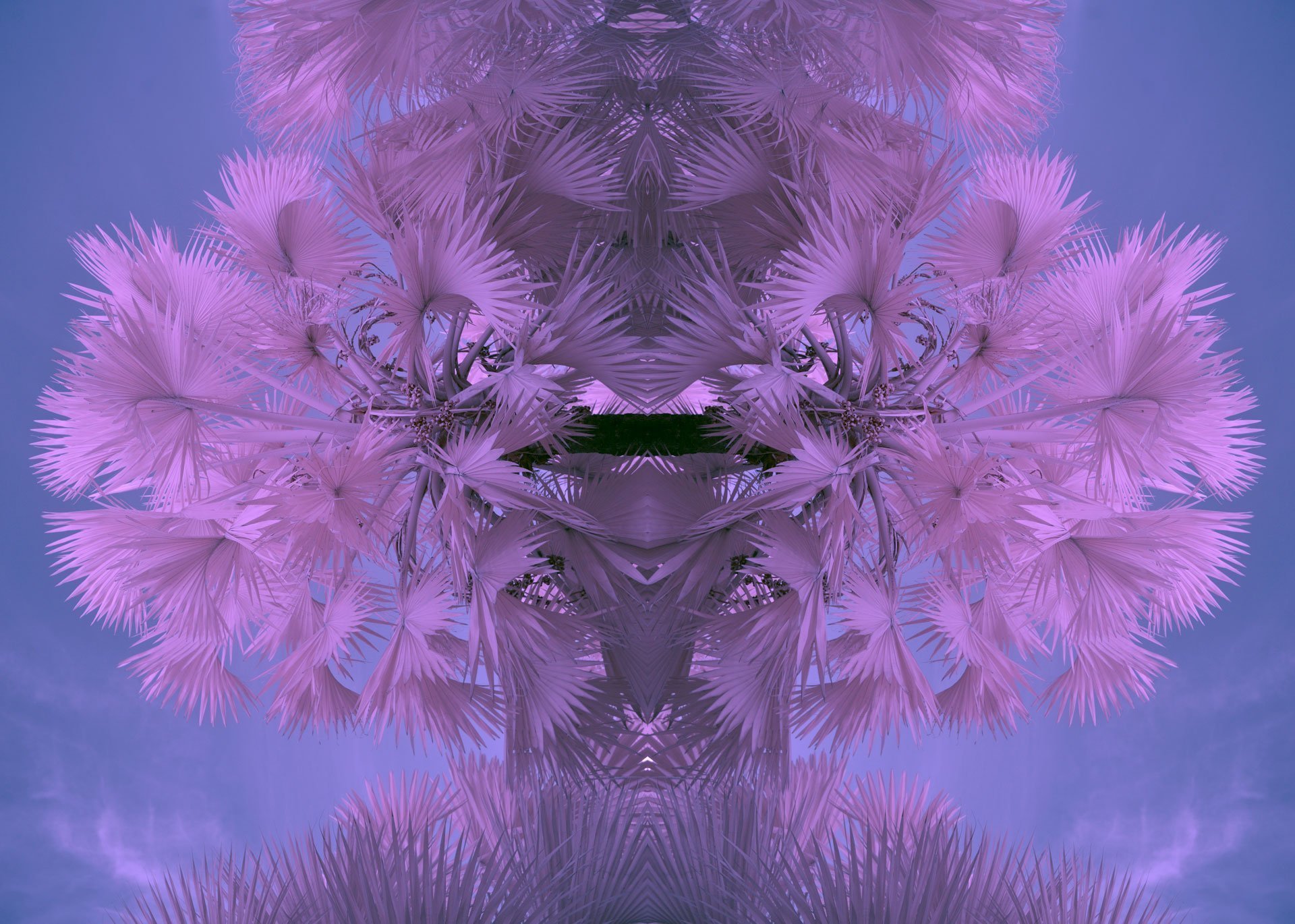 NATV Artist Awards FAQ
Can I change my submission after entering?
No. Once you have selected to 'enter' your documents or links, you will not be able to change it.
How do I submit my documents?
All entries should be submitted online through the Indigenous Artist Awards section of the Sinchi-Foundation.com website.
Can I enter my artwork in other competitions?
Yes. You may enter into other competitions; we have no exclusivity rights to your images.
Are there any restrictions in entering?
If under the age of 16 years, written consent is required by the legal guardian with the entry (This consent can be uploaded with the entry).
The NATV Artist Awards are only available to Indigenous Artists.
Do I need to prove to the Organisation that I am Indigenous before entering?
No, we take entries in good faith, on the clear understanding that anyone entering the Artist Awards identifies as Indigenous. It is not our place to question the cultural identity of entrants.
Can I submit manipulated images?
Images can be manipulated; however, the purpose to this manipulation must be clearly outlined within the image description.
Can I submit my artwork on a CD or in a book?
No. All images must be submitted online with links or uploaded documents, via the website.
Is there a maximum to the file sizes of the documents I want to enter in the competition?
Yes, files can not be bigger than 1MB.
Can I enter the competition by sending an email to the organisation?
Yes entries can be made via the site or submitted via email.
Can I upload multiple artworks?
Yes, you can enter as many times as you want, but there is a limit of files and/or links per submitted entry.
I am not indigenous myself but I want to upload an entry on behalf of an Indigenous artist. Is that possible? 
Yes, please credit and specify your relationship to this Indigenous person who owns the copyrights to the concerned work(s) of art, in the caption(s) or by uploading a separate file into the entry. You can add maximum 6 files to your submission so be smart with it. 
Is there any limitations to the kind of art I can submit?
No, we welcome any kind of art, this competition is without categories. Submissions can be music, dance, visual art like paintings or pottery, performance art, theatre, spoken words, poetry, literature, photography, videography, etc. Even types of art we didn't know existed. Surprise us!
I want to upload different types of files for the same artwork. Will my submission still be taken into consideration?
Yes, you can use different files and links to present your artwork to us, as long as they comply with the types of files and links we support.
How do I submit a video?
You can upload on the entry section of our website with the link via Youtube and Vimeo and put the settings of your video to private. Please make sure to send us the password along in a caption or separate file upload.
How do I submit a piece of music?
You can upload on the entry-section of our website with the link via Soundcloud, any other music host and/or via Youtube or Vimeo. If you upload the link via Youtube or Vimeo and put the settings to private, please make sure to send the password along in a caption or separate file upload.
Do my artworks need to be made within a certain timeframe?
Entries in the NATV Artist Awards must have been made between October 31st 2016 and 31st of December 2021
Does Sinchi have the right to use my documents? Will my artwork be used in any other way?
All entrants understand that any art submitted to the competition may be used by Sinchi, for the purpose of promoting activities of Sinchi, the competition and the artists themselves in print and online. The artist will be acknowledged for their work.
How can I find out the results of the competition?
The winner and commended entrants will be notified via email and announced on the Sinchi-Foundation website in June/ July 2022. Please keep an eye on the website and social media for more updates on the release date. 
I am unable to upload my documents, what should I do?
Please ensure that your files are under 1MB in size and are in the specified formats. It may be that your documents are too large for the local internet connection and we suggest that you resize all the documents and try again. If you continue to have problems, please do not hesitate to contact us.
Does my 'Indigenous' identity have to be reflected in my entry?
No, but bear in mind that the winner will receive a grant of 2500 euros for a cultural community project of their choice, that means that the Indigenous judges will be looking for a strong connection with culture and storytelling.
I have photos in original negatives, how can I enter these?
These will need to be scanned into a digital file and then uploaded online via the website. Please state in the image description that the images have been scanned from negatives.
Should there be a watermark/copyright information added to the images or videos I enter into the competition?
No. All images must be clear of any copyright information so that the artists' identity is not revealed by the image or video etc. In the interest of fairness, the judges are not allowed to see the names of the concern artist when judging. Any images that do contain photographer's names on the image or any other watermark/copyright information, will be disqualified from being presented to the judges.
---
Find out more about the awards and how to submit your entry here.