Because our liberation is bound together!
Join us in supporting
indigenous peoples worldwide
Become an Ally
About

We are the people of the Tapajós
We are the people
of the Tapajós
Representing 13 distinct indigenous groups
who have lived in the river basin for thousands of years.
View Project
[

02

/ 05 ]


Free
West
Papua
Over 500,000 indigenous Melanesian West Papuan people
have been killed yet much of the world remains blind.
View Project
[

02

/ 05 ]

Secret Sarayaku
SECRET SARAYAKU
Misha Vallejo documenting the ancestral knowledge
and philosophy of the Kichwa people.
View Project
[

02

/ 05 ]
IT'S TIME WE STAND UNITED!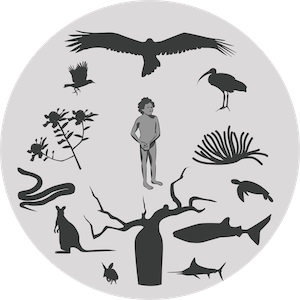 Biodiversity
Indigenous peoples make up less than 5 percent of the world's population, represent 15% of the poorest but support and defend over

80 percent of the global biodiversity

.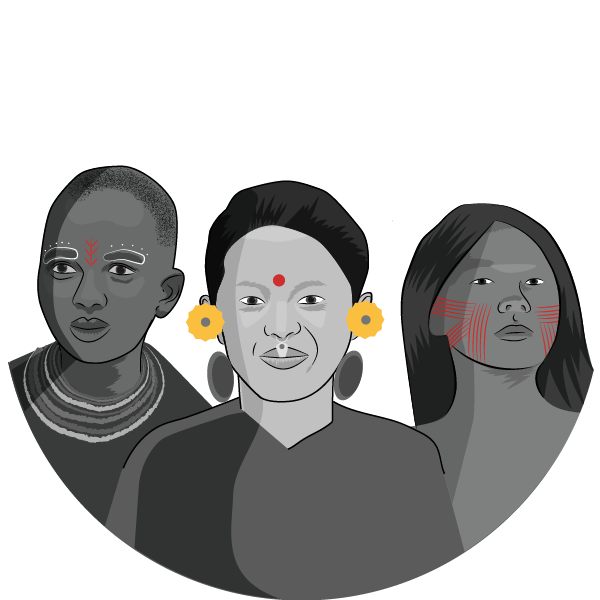 Cultural diversity
Indigenous cultures are distinct from dominant societies, recognise the interconnectedness of all living things and place great emphasis on their relationship to nature.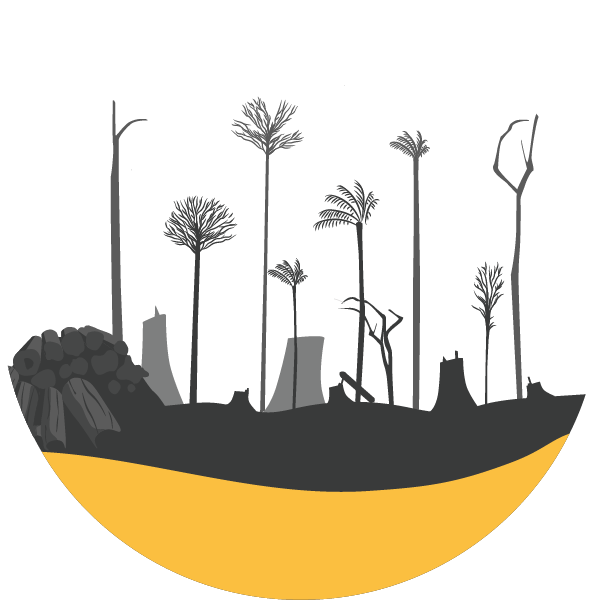 Climate Change
Indigenous peoples are vital to, and active in, the many ecosystems that inhabit their lands and territories and are on the frontlines protecting the environment from extractive industries.
Social Justice
Throughout history indigenous peoples identities, way of life and their right to traditional lands, territories and natural resource have been repeatedly violated.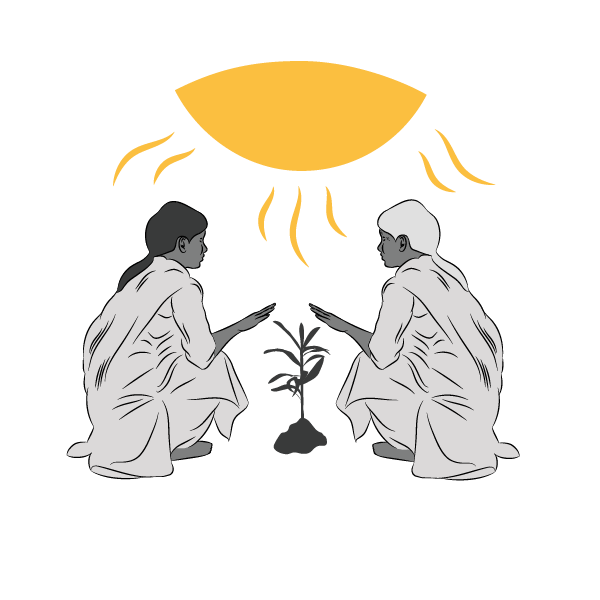 Ancestral Wisdom
The inheritors and practitioners of these unique cultures represent a continuum of intellect and creativity throughout history. Its loss would be a loss for of humanity.
.....

Culture takes diverse forms across time and space. This diversity is embodied in the uniqueness and plurality of the identities of the groups and societies making up humankind. As a source of exchange, innovation and creativity, cultural diversity is as necessary for humankind as biodiversity is for nature. In this sense, it is the common heritage of humanity and should be recognized and affirmed for the benefit of present and future generations

UN's declaration on cultural diversity

Sinchi
indigenous artist awards
WINNER 2020
Laakkuluk Williamson-Bathory
READ MORE
SUBSCRIBE TO THE SINCHI NEWSLETTER
If you would like show your support and know more about how you can be an ally to indigenous peoples, please register your email.